NEWS
NOTICE
The financial instruments of POINT BANK LTD from January 2020 will be backed up by the investor, who has deposited the assets in December 2019 for such use for the amount of USD 55,000,000.00
About us
Point Bank LTD is an international trade solutions and investments financial firm specialising in providing expert results across a wide range of economic sectors. Our focus on growing economies and emerging markets offers a viable and secure alternative to existing financial institutions.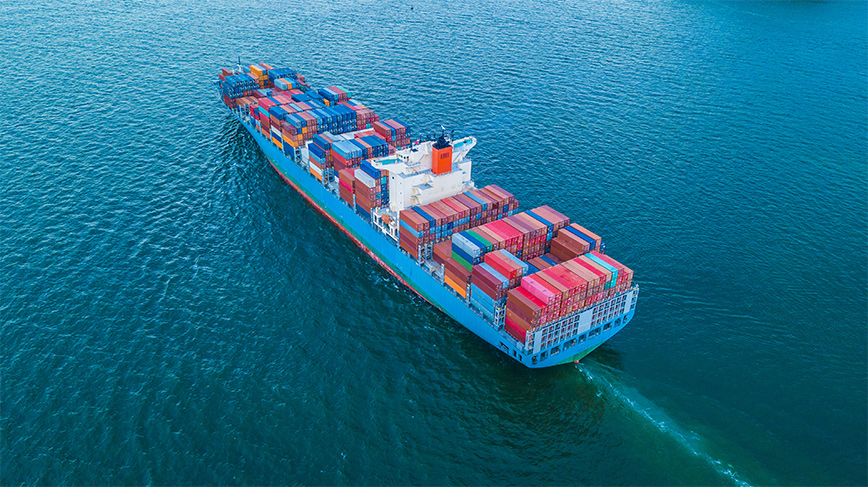 Our Services focus on Trade Financing and Project financing where are we meet the needs of international clients, supporting them in carrying out transactions with speed, efficiency and security. Founded in 2006, Point Bank LTD successfully maximizes our client's working capital and bolsters their cash flow. In keeping with our mission statement, Point Bank Limited tailors each financial solution to meet the requirements of each transaction. By providing the highest quality services to clients and partners, we maintain an unparalleled reputation among the international trade community.
Profile
Building on decades of collective experience in Trade, Banking and Finance we are able to provide real market solutions for the real-world economy.
Our group of experts have come together to bring alternative finance to the emerging markets and make world markets accessible to all business people, entrepreneurs and traders. Our goal is to bring accessible finance for the growing economies. Point Bank Limited has access to SWIFT where we harness the global financial network to expand the potential of our client's transactions. In recent years we have steadily grown our international presence, with a focus on the growing markets in the Asia Pacific, Middle East, Oceania and Africa.